At Tenthline, we specialize in data migration services for businesses of all sizes. Our team of experts has years of experience in managing complex data migration projects and can help you plan and execute a successful migration with minimal disruption to your business.
Our data migration services include:
Assessment and planning: We will work with you to assess your current data environment, identify any potential risks or issues, and develop a comprehensive migration plan that meets your specific needs.
Data cleansing and preparation: We will help you clean, validate, and prepare your data to ensure that it is accurate, consistent, and complete before it is migrated to its new location.
Data mapping and transfer: We will map your data from its source to its target location, ensuring that all necessary fields and data types are properly mapped and that data integrity is maintained throughout the migration process.
Testing and validation: We will rigorously test your data after the migration to ensure that it has been transferred correctly and without errors. We will also perform a data validation process to make sure that your data meets your business requirements.
At Tenthline, we understand the importance of data migration for your business and we are committed to providing a seamless, hassle-free migration process. Contact us today to learn more about our data migration services and how we can help you modernize your IT systems while ensuring the security and integrity of your data.
Data migration is the process of moving content from one location to another while changing the storage, database, or application. This procedure may involve preparing the data, extracting it, and, if required, converting it from one format to another. Migrating data always involves at least the extraction and loading stages in the extract, transform, load process. The ultimate goal of any data migration is to enhance performance and competitiveness.
Data migration typically happens when a business chooses to implement a new system or relocate its data. Often, data migration is a necessary step in bigger projects, such as when outdated legacy systems are updated or replaced, system storage or capacity is increased, or a new application is launched.
In today's business environment there are 4 main types of data migration: Storage Migration, Cloud Migration, Database Migration, and Application Migration.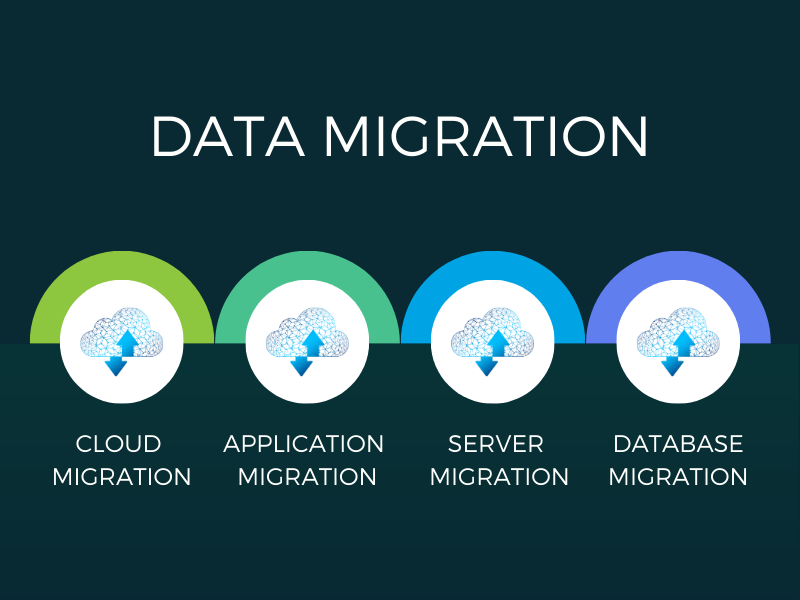 Application Migration Services
This involves moving an application from one environment to another. Application migration can be done to move an application to a newer version of the same platform or to move it to a different platform altogether.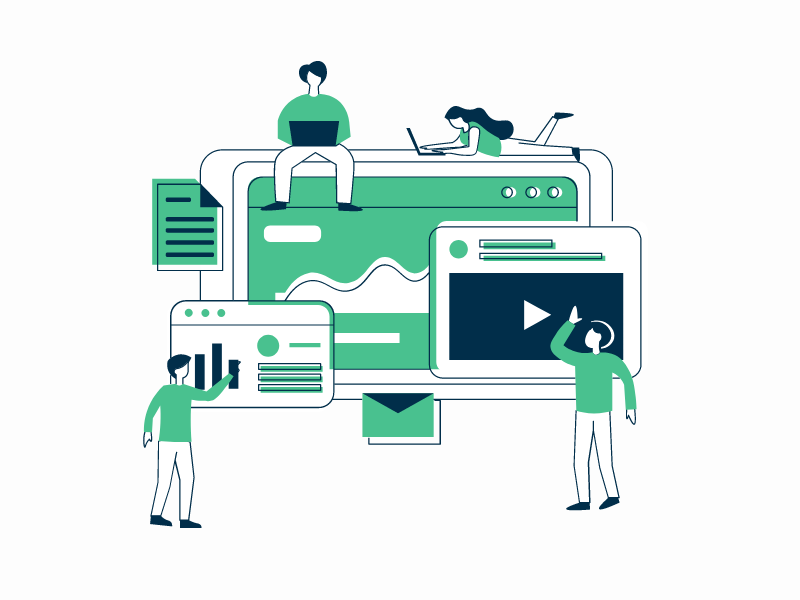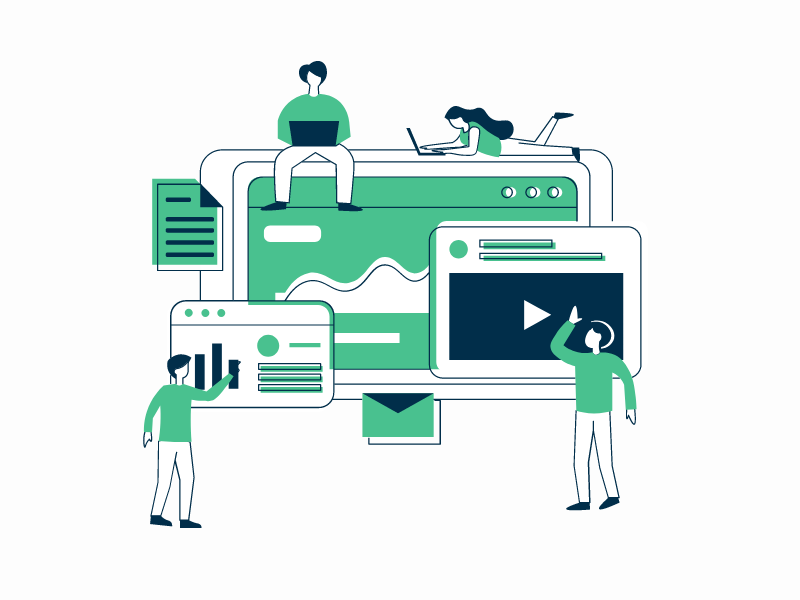 Server Migration Services
This involves moving an entire server from one location to another. Server migration can be performed for various reasons, such as moving to a new data center, consolidating servers, or upgrading hardware.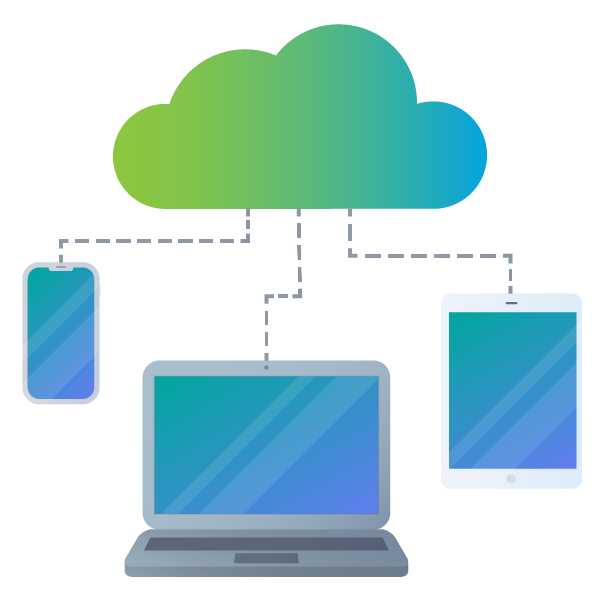 Database Migration Services
This involves moving a database from one system to another. Database migration can be performed for various reasons, such as upgrading to a new version of the database software or moving to a different database platform altogether.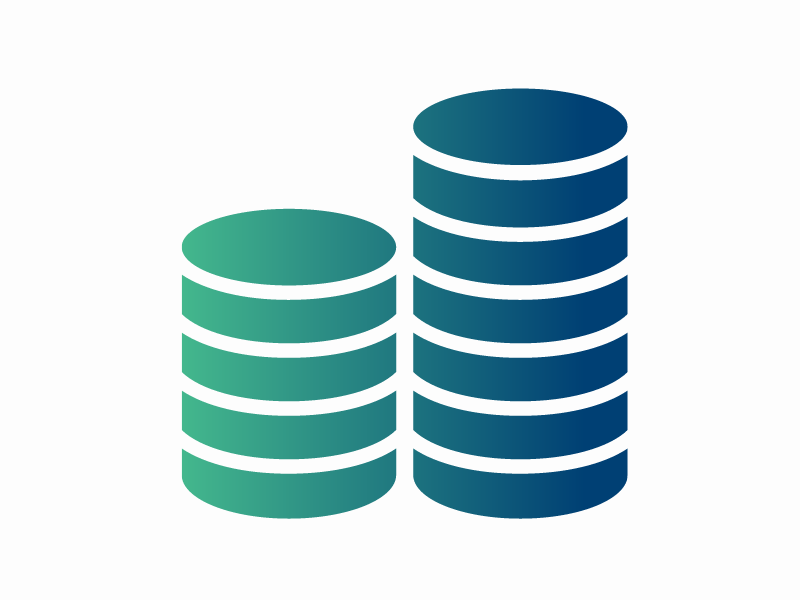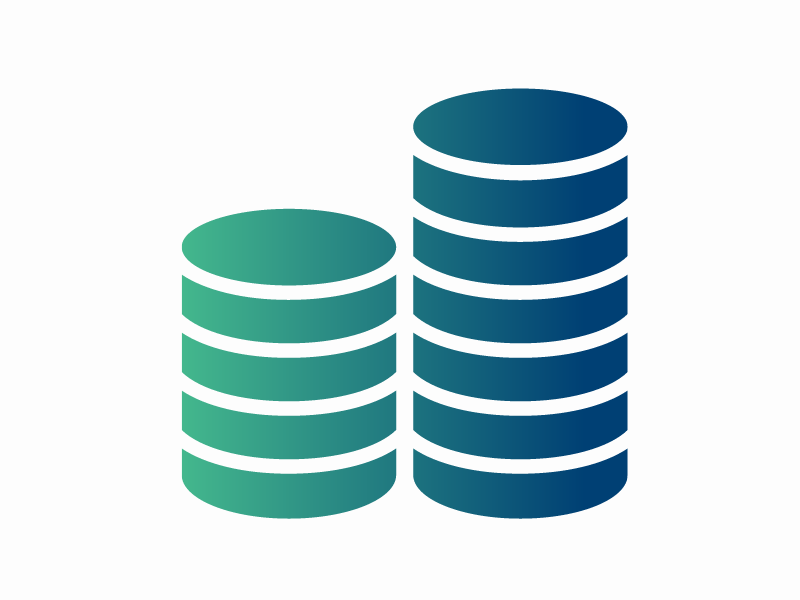 This refers to the process of moving data, applications, or other business elements from on-premises infrastructure to the cloud. Cloud migration can involve moving to public cloud services, such as AWS or Azure, or private cloud services that are hosted by a third-party provider.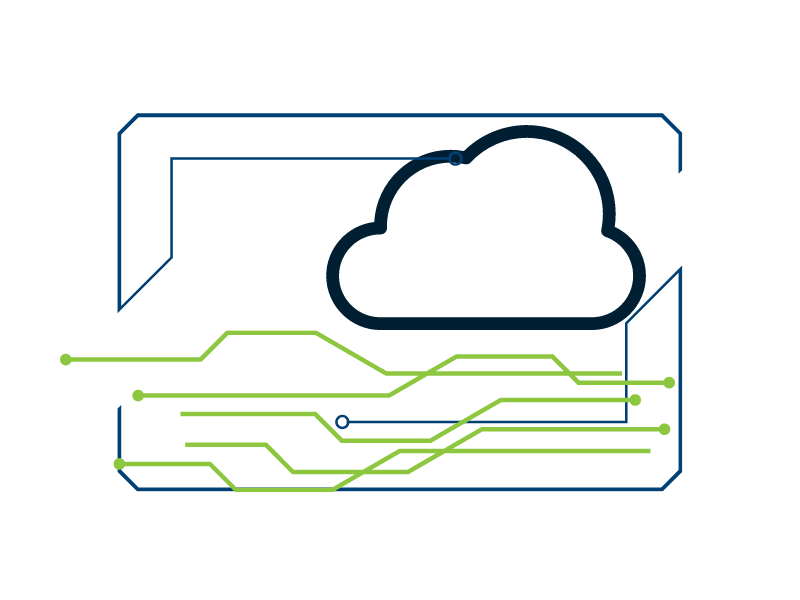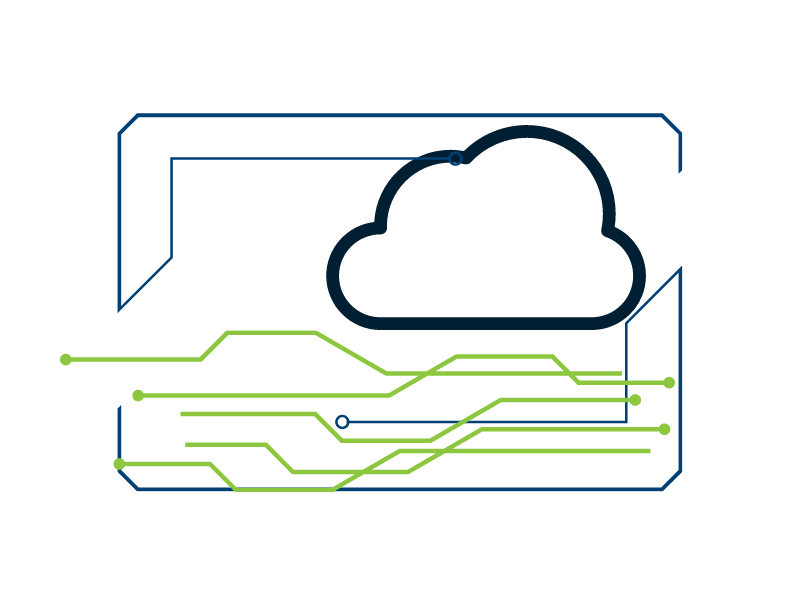 Cloud Migration: Strategy, Process, and Tools
Cloud migration is the process of moving data, applications, and other workloads from an on-premise environment to a cloud platform. The goal of cloud migration is to improve scalability, flexibility, and security while reducing costs. There are several different migration strategies, and the most appropriate strategy will depend on the specific workloads being migrated. Once a strategy has been selected, the next step is to choose the right tools and processes to execute the migration. A variety of tools are available that can help with cloud migration; once again, the most appropriate tool will depend on the specific needs of an organization. For example, some tools focus on improving application performance whereas others focus on enhancing data security. The right mix of tools and processes will vary depending on the organization's goals for the migration.
Moving your existing applications to the cloud is a time-consuming and complex task if you don't have the right tools at your disposal. With Tenthline, you get the expertise of a team well-versed in managing migration projects for enterprises and startups. We will work with you at every stage in the migration process to ensure you get the best results for your infrastructure needs.
Benefits of Cloud Migration
Cut Costs: Cloud migration can help organizations save money in a number of ways, including through reduced hardware and software expenses, power and cooling costs, and personnel costs.
Improve Agility: Migration to the cloud can help organizations improve their agility, making it easier for them to quickly deploy new applications and services in response to changing business needs.
Gain Scalability: The cloud provides scalability, allowing organizations to easily increase or decrease their compute resources as needed.
Enhance Security: Migrating to the cloud can help organizations improve their security posture by taking advantage of the latest security features and controls available from providers
Cloud Migration with Managed Services
Tenthline Managed Services provides 24/7 monitoring, maintenance, and management services through our trained staff experienced in cloud computing. As a complete Managed Services provider, Tenthline delivers full support where AWS/Azure leaves off, providing you with an improved ROI on your cloud investments. Our expert administrators work with your organization to design and build custom cloud solutions, setups and support for the right environment for your organization. AWS and Azure are undoubtedly two of the most comprehensive cloud providers. But it is challenging to migrate, implement and maintain the infrastructure while optimizing the cost. We use our expertise, best practices and custom tools to deliver our Managed Solutions. We provide server health monitoring and management, regular OS patching and remediation issues, and anti-virus scanning. AWS/Azure provides world-class, highly secure, and scalable infrastructure-as-a-service. Paired with our accomplished team, the result is an incredibly reliable, optimized web service and cloud computing system capable of meeting all of your organization's needs.
Features
• 24/7 Support – Proactive monitoring and management
• Designed for high availability, performance, security and scalability
• Optimize, design and deploy AWS/Azure
• Migrate from existing content repository to an AWS/Azure environment
• A team with extensive experience in deploying Alfresco ECM on AWS/Azure