Solutions
In order to stay competitive in today's fast-evolving world, organizations must stay ahead of the curve when it comes to content, process, governance and cloud services. At Tenthline, we leverage our DevOps expertise and partnerships to kickstart your organization's digital transformation in a responsive, cost-effective manner.
Our goal is to provide a successfully designed and deployed solution for your organization's digital transformation, powered by proven technologies. Tame your content disarray while bringing order to your business processes with Hyland-Alfresco. Reduce infrastructure costs with fully managed services using Hyland-Alfresco on AWS/AZURE cloud computing resources. Plus, our service does not end when your solution is in place; Tenthline fully supports our implementations with fast, efficient 24/7 support for any issues that may arise.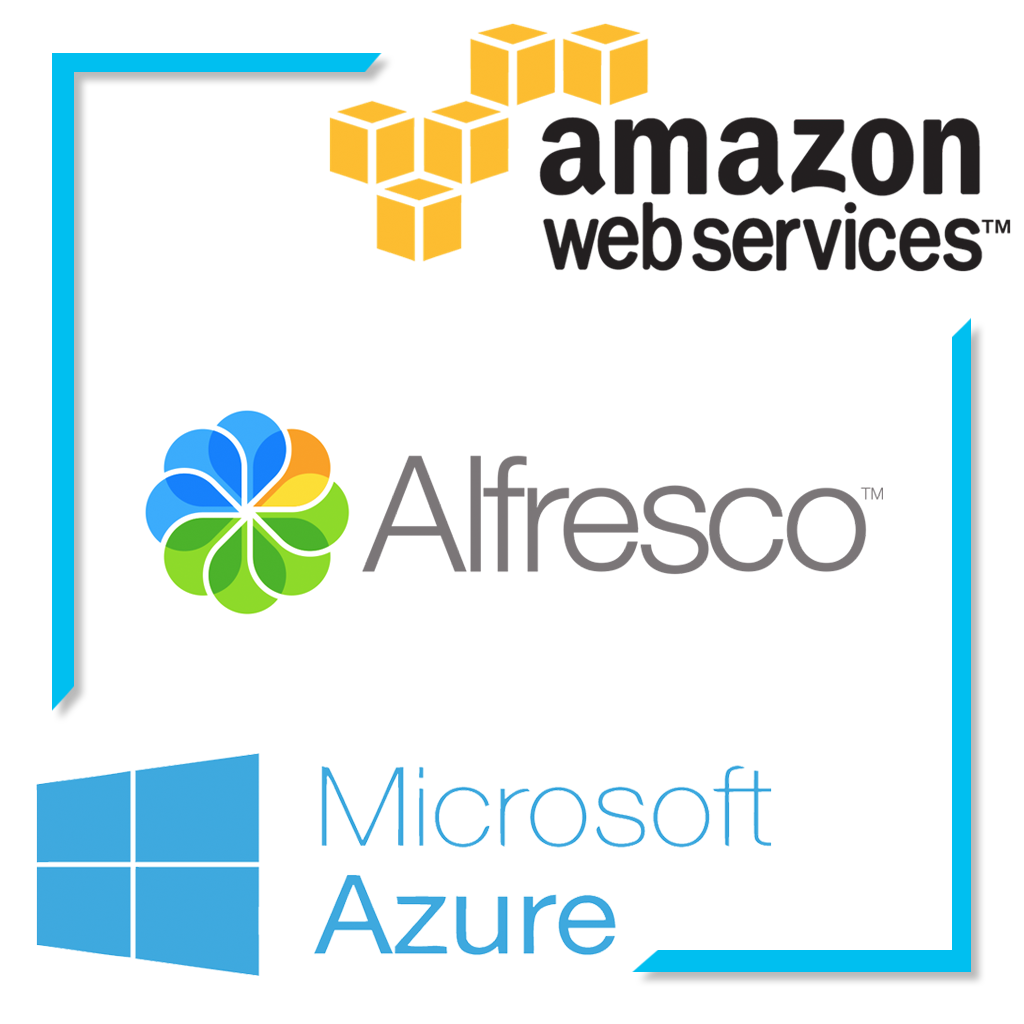 Our Partners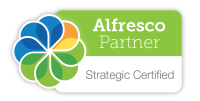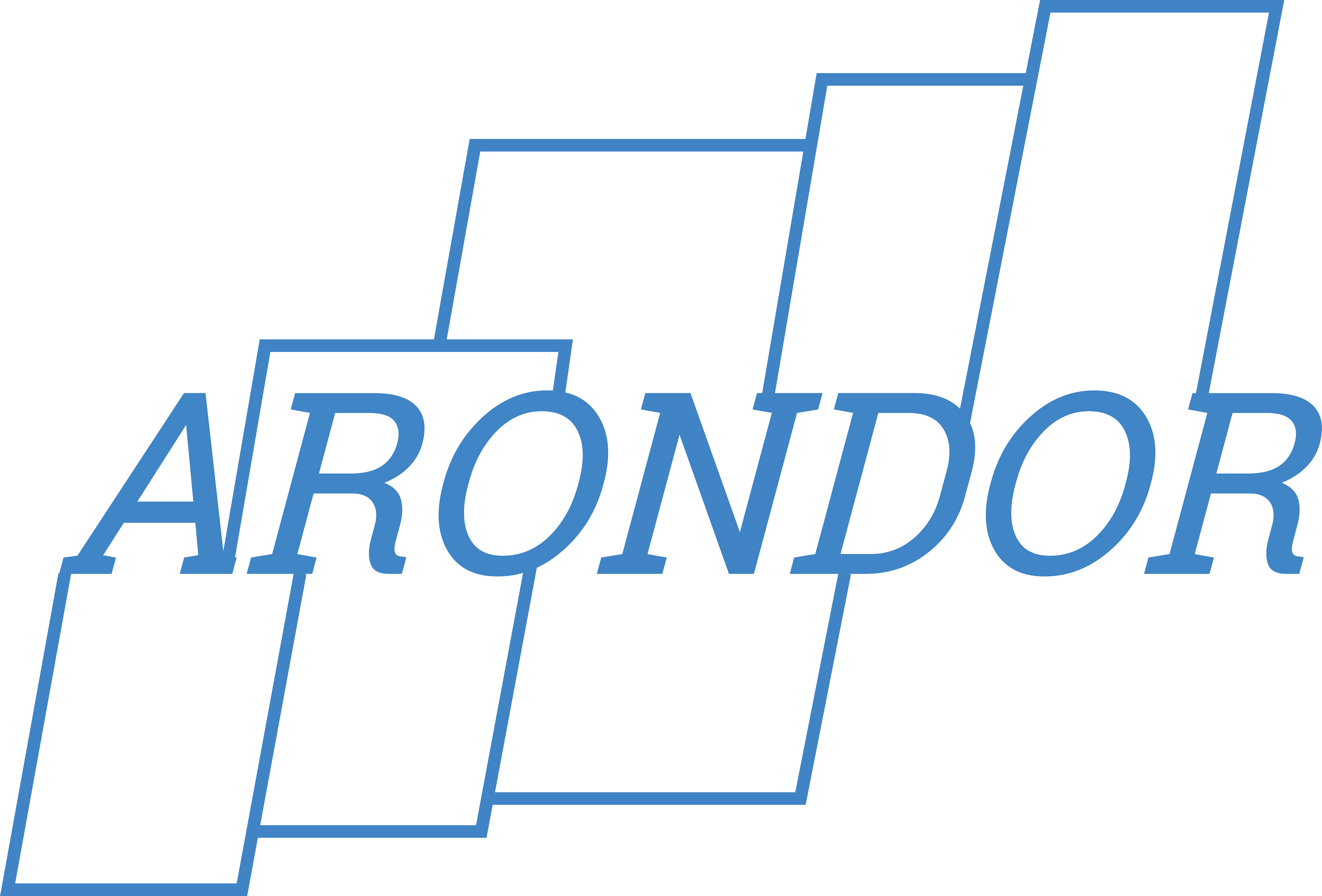 Testimonials
"We engaged Tenthline for a major data migration project which was completed on time and within budget. We found their knowledge of Alfresco ECM and overall professionalism top notch. Tenthline has met and excelled our expectations with their quick response times and ability to adapt to the situation. It is always a pleasure to work with their team."
– Dave Savard, Courts Administration Service | Service administratif des tribunaux judiciaires
"I am extremely pleased with the outstanding service provided by Tenthline Inc. Tenthline's team is a very competent and professional group of software development specialists who have demonstrated an ability to provide excellent results. They have provided BigVisible with valuable software development services. Their expertise has translated into a distinct competitive advantage for us. Overall, Tenthline is a great company to work with!"
– Giora Morein, BigVisible 
Our Clients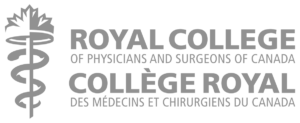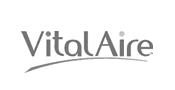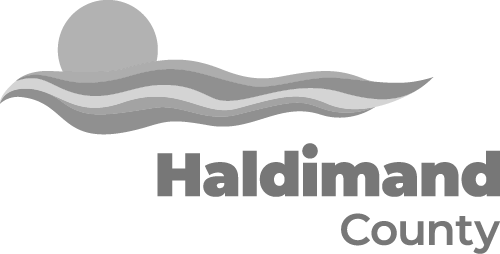 Events
Check back for future events...
Contact
We're here to help. We take pride in collaborative working relationships, and we look forward to hearing how we can help you.
  Send us a message

  info@tenthline.com

+1-905-910-1214
Or follow Tenthline Inc. on social media: