Welcome to Tenthline, your go-to solution for all your DevOps service needs. We are a leading provider of DevOps services, helping companies improve their software development and delivery processes, accelerate time-to-market, and achieve their business goals faster.
Our team of experienced DevOps professionals is dedicated to delivering high-quality services that meet the unique needs of each of our clients. We work closely with you to understand your specific requirements and goals, and develop a customized plan to help you achieve success.
Our DevOps Services Include:
Continuous Integration and Continuous Delivery (CI/CD):
We help you automate your software delivery process, enabling you to deploy new features and updates to your applications faster and more efficiently.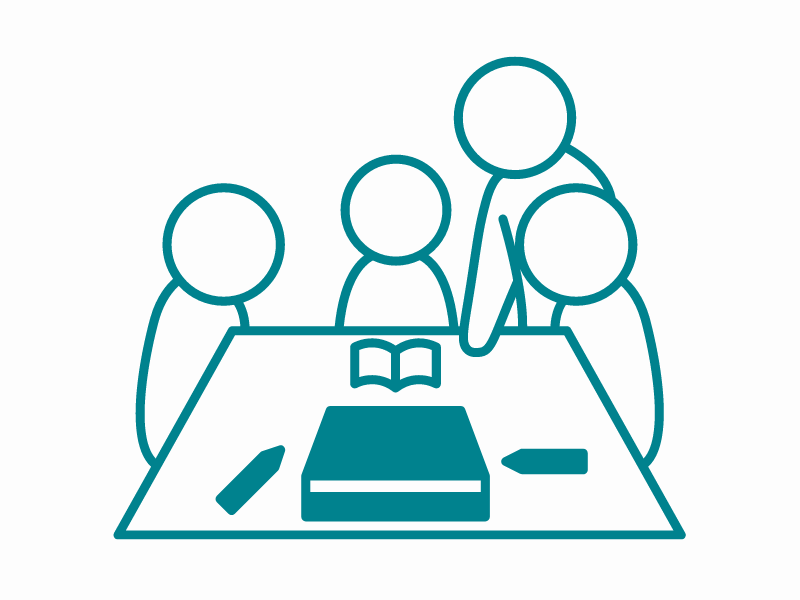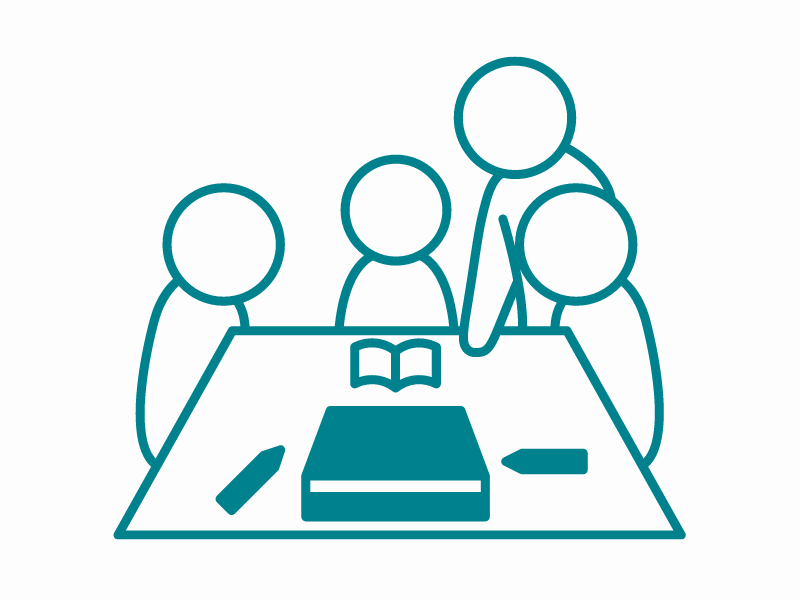 Infrastructure as Code (IaC):
Tenthline aids in managing your infrastructure as code, allowing you to automate the creation, deployment, and management of your infrastructure.
Monitoring and Logging:
Implementing effective monitoring and logging solutions enables you to identify issues and troubleshoot problems quickly and efficiently.
Cloud Migration:
The Tenthline team will assist in migrating your applications and infrastructure to the cloud, enabling you to take advantage of the scalability, flexibility, and cost-effectiveness of cloud computing.
DevOps Consulting:
We provide expert consulting services to help you design, implement, and optimize your DevOps processes and practices.
What is DevOps?
Software projects tend to require lots of administration in order to result in successful deliverables. This includes planning, development, deployment, testing, monitoring, and more. DevOps is the integration of tools and services that are required in the development lifecycle of software projects. DevOps is the combination of development and operations to improve both collaboration and productivity. Utilizing DevOps can not only simplify the management of project developments, but also tends to result in faster, higher quality deliverables. By utilizing DevOps, users can implement the automation process that manages infrastructure, testing and workflows within a project. Doing so will improve the efficiency and streamline tasks that would otherwise be complicated to manage or implement.
DevOps as a concept can be tough to fully understand as the implementation can differ between projects, depending on its specific goals and stakeholders. However, this does not mean that there are no best practices that should be followed in most, if not all, software projects. The following is a short list of some best DevOps practices that should be adhered to in order to improve the efficiency of deliverables: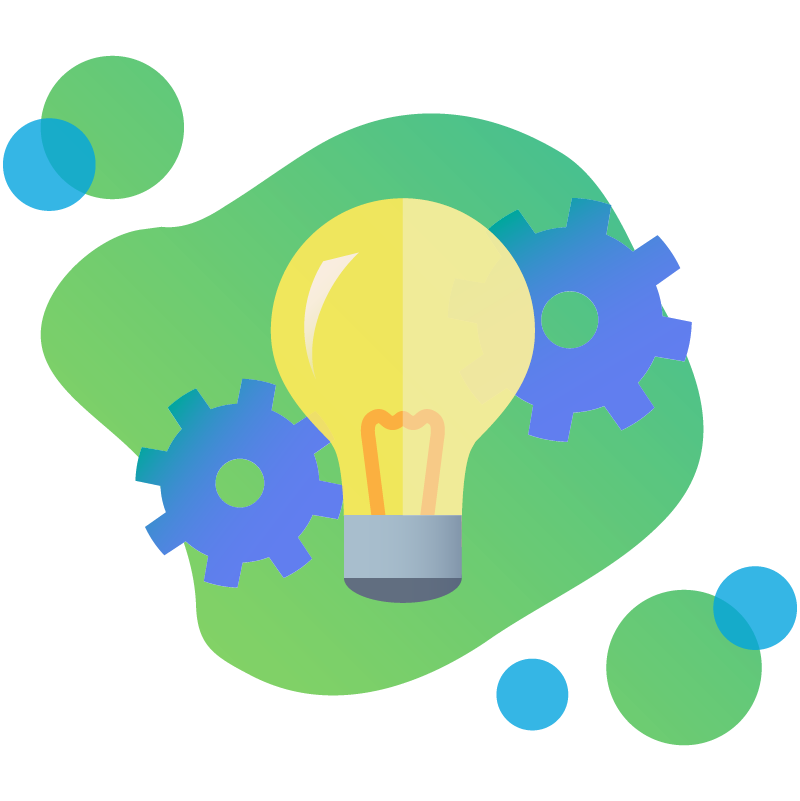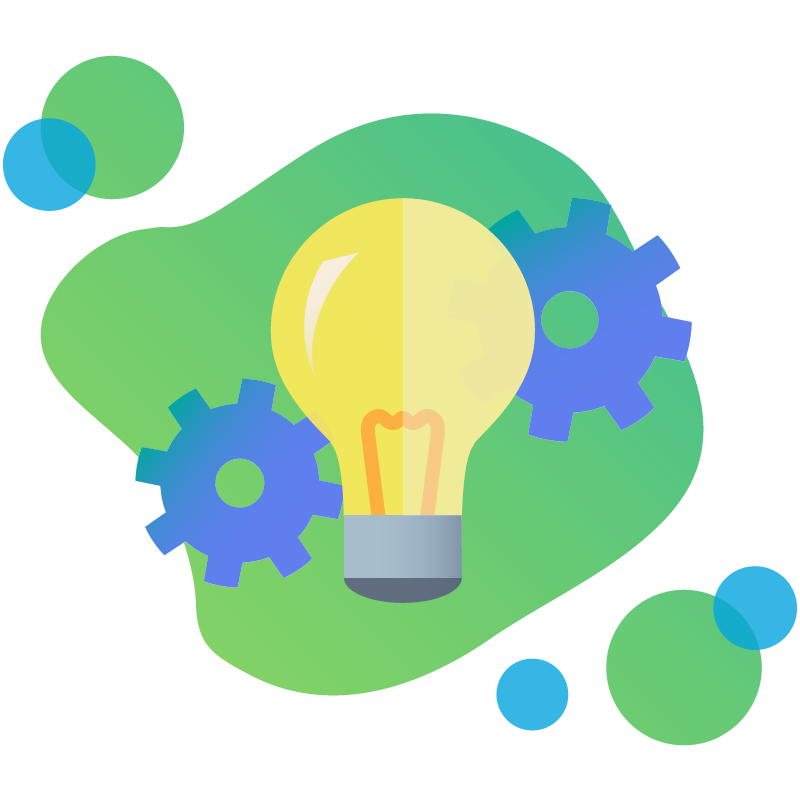 Test and deployment automation – When testing or deploying changes, it is most efficient to do so with minimum user intervention. By using scripts to automate these processes, changes can be sent out faster with few errors.
Environmental variability reduction – Typically, a project will contain multiple environments. Ideally, it is best to design and keep the differences between environments at a minimum in order to reduce the chances of environment-specific bugs or issues that can bottleneck progress.
Consistent code updates – All changes to code should be kept up-to-date, typically on a daily basis, so that newer code is not lost or forgotten and all changes, even minor ones, are recorded.
Independent architecture – When promoting changes to environments, the goal is to only have to test what was changed rather than the whole environment at large. This is most simply done by designing and implementing the architecture in such a way that each part of the architecture remains as independent as possible.
Utilize the proper tools for any requirement/task – When picking tools to perform tasks within a project, users need to make sure that their selection has the right functionality for the job. Users should not use "popular" applications just because of their reputation, but instead look into what tool provides all of the features required that has the lowest impact on the project itself.
Embedded teams – All stakeholders of a project should be collaborating with one another at every stage to ensure everyone is on the same page.
DevOps Strategy at Tenthline Inc.
Assessment: We begin by assessing your current software development and delivery processes to identify areas of improvement.
Planning: We work with you to develop a customized DevOps plan that meets your specific needs and goals.
Implementation: We implement the DevOps plan, which includes automating processes, integrating tools, and implementing best practices.
Testing: We conduct thorough testing to ensure that the DevOps processes and tools are working effectively and efficiently.
Monitoring: We implement monitoring and logging tools to ensure that your software is performing optimally and that any issues are identified and addressed promptly.
Continuous Improvement: We work with you to continuously improve your DevOps processes and practices, helping you to achieve your business goals faster and more efficiently.
Our DevOps services are designed to be flexible and customizable, ensuring that we can meet the unique needs of each of our clients. Contact us today to learn more about how we can help you improve your software development and delivery processes with our expert DevOps services.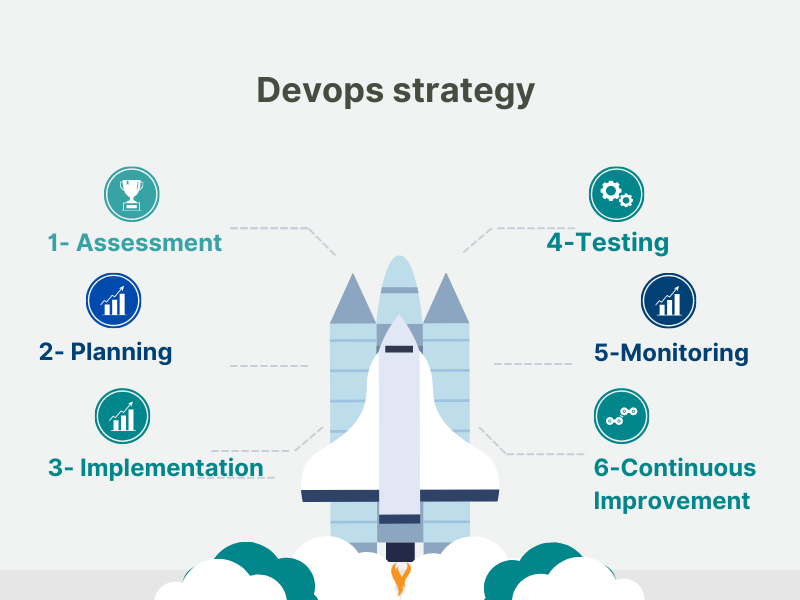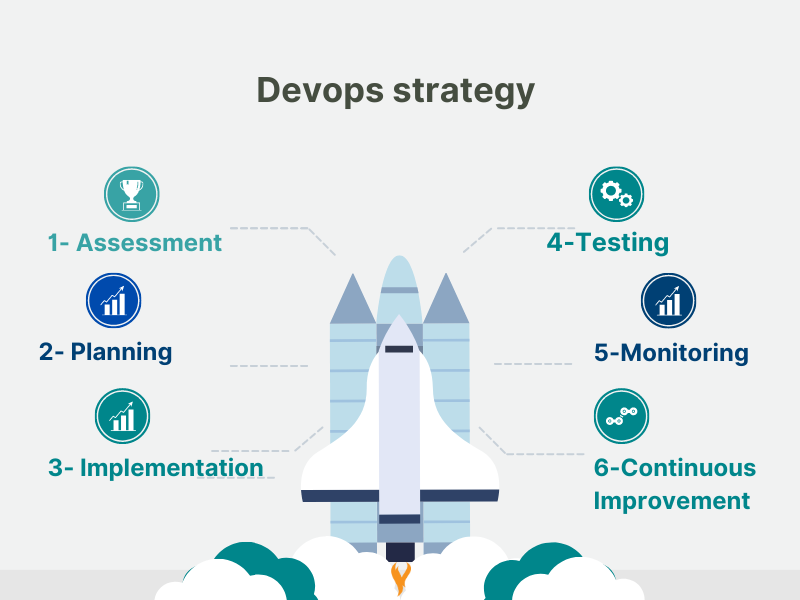 At Tenthline Inc., we use the latest tools and technologies to deliver cutting-edge DevOps services that help you achieve your business objectives. We work with a variety of industries, including government, healthcare, and insurance, providing tailored solutions that address the unique challenges of each sector.
Our commitment to excellence and customer satisfaction is reflected in our proven track record of delivering high-quality DevOps services that meet the needs of our clients. We believe in building long-term relationships with our clients, providing ongoing support and assistance to ensure their continued success.
Let us help you transform your software development and delivery processes with our expert DevOps services. Contact us to learn more about our services and how we can help you achieve your business goals faster and more efficiently today.