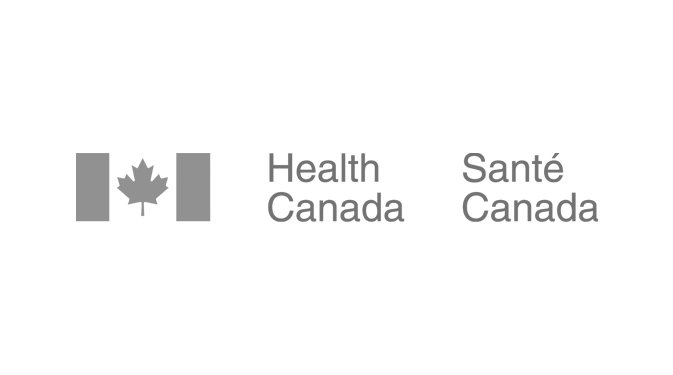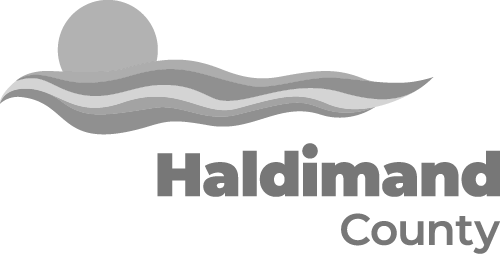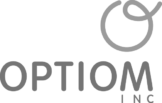 Tenthline Inc. provides a fully-managed, customizable SaaS application that can be deployed on-premise or on a private cloud, with a variety of services that can be customized to your organization's needs.
Alfresco development –Deploy out-of-the-box or customized Alfresco solutions

Cloud migration – Move your data to the cloud with ease

Automated workflows – Keep your business processes running smoothly with minimal effort

DevOps – Our certified developers ensure software runs smoothly and securely throughout its lifecycle

Disaster Recovery – Keep your data safe with georedundancies and backups

Optical Character Recognition (OCR) – Digitize documents, claims, and more with ease

Records Management – Set and track retention and review periods for individual or groups of records

Robotic Process Automation (RPA) – Eliminate repetitive tasks from your day-to-day workload
Alfresco | Hyland is one of the world's leading open source Enterprise Content Management technologies. Tenthline Inc. is proud to be one of Alfresco's longest standing and most dedicated partners in North America. Tenthline Alfresco offer a robust and reliable solution for businesses looking to improve their content management processes and drive greater efficiency. All our content services are built on the sturdy foundation Alfresco software provides.
Whether your organization already uses Microsoft Azure or Amazon Web Services, or is looking to migrate from one to the other, Tenthline can help architect your cloud solution.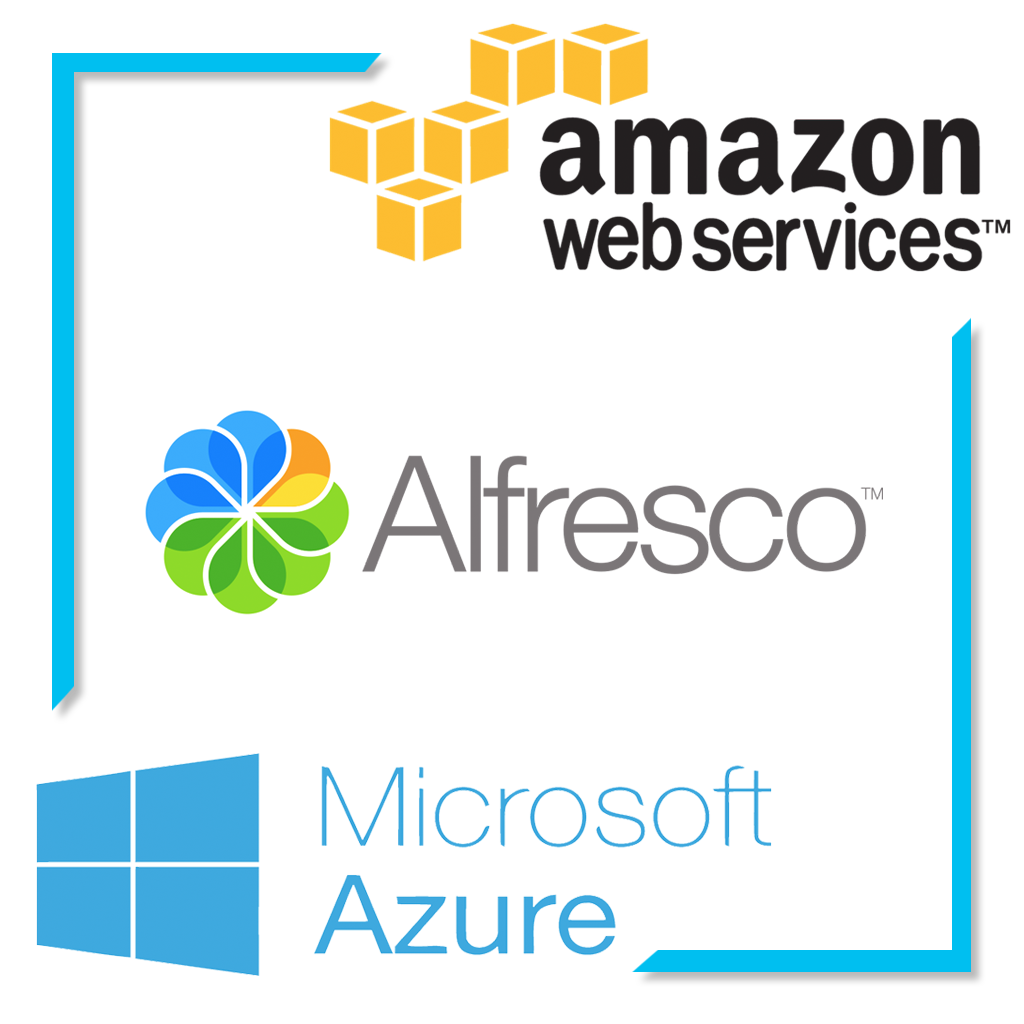 Mitigating Data Loss Risks: Best Practices for Secure Data Migration In today's business landscape, data migration is a common process that enables companies to modernize their systems and keep pace with evolving technologies. However, without proper care and [...]