Snowbound Software is excited to announce that  HTML5.6 document viewer, Snowbound's VirtualViewer, now works with both Java and .NET. This means that our customers can now use our viewer on any platform, including mobile devices. Our goal has always been to provide our customers with the best document viewing experience possible, and this latest update helps us deliver on that promise.
With the addition of HTML 5.6 support, our viewers can now enjoy a richer viewing experience, with increased functionality and performance.
We are committed to  improving our Snowbound offerings, and we believe that this latest update represents a significant step forward in that effort.
 Snowbound Software, the leader in web-based document viewing, and Tenthline, an Alfresco Partner,  provide advanced document viewing and collaboration solutions for Alfresco users.
Snowbound Software is a leading provider of document viewing and conversion solutions. The company's flagship product, Snowbound's VirtualViewer, is a powerful yet easy-to-use document viewer that can be deployed in any environment. VirtualViewer enables users to view, print, and convert documents from any platform or device. The software is also highly customizable, making it easy to integrate into any business process. Snowbound offers two versions of VirtualViewer: Process Services and Governance Services. Process Services is designed for businesses that need to securely view and convert documents as part of their business processes. Governance Services is designed for businesses that need to securely view and convert documents for compliance purposes. Whichever version of VirtualViewer you choose, you can be confident that you're getting a powerful, easy-to-use document viewer that will meet your needs.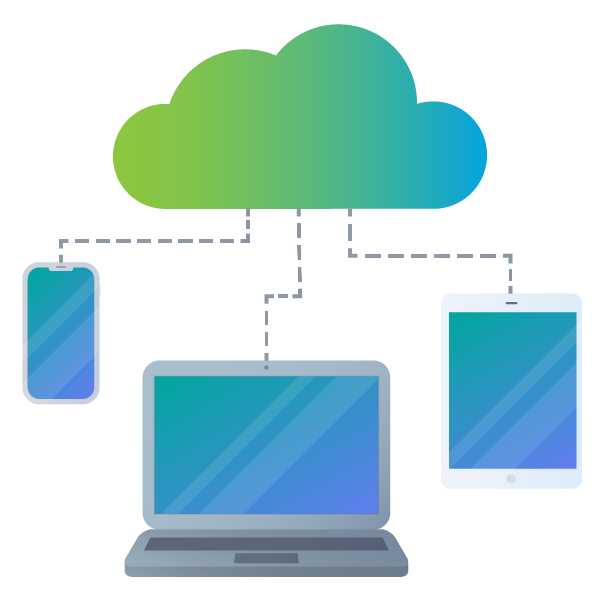 The release of VirtualViewer HTML5.6: what's new and why it matters
VirtualViewer HTML5 6 is the latest release of our zero-footprint HTML5 document viewer. This release includes several new features and enhancements, as well as a number of bug fixes. Here's a quick overview of what's new in this release:
Support for Microsoft Edge – VirtualViewer HTML5 6 now supports Microsoft Edge, the new web browser from Microsoft. Edge is the default browser in Windows 10, so this support is essential for our Windows customers.
Print to PDF – You can now print documents directly to PDF from within VirtualViewer HTML5. This is a popular feature request that we're happy to finally be able to offer.
Text Selection Enhancements –  Improvements to the way text selection works in VirtualViewer HTML5. Now you can more easily select text across multiple lines, and the selected text will be copied correctly to your clipboard.
Automatic Page Size Detection – VirtualViewer HTML5 6 can now automatically detect the size of pages in a document, making it easier to work with documents of different page sizes.
Numerous Bug Fixes – A number of bug fixes in this release are also included.
5 Reasons to Use Snowbound's Document Viewer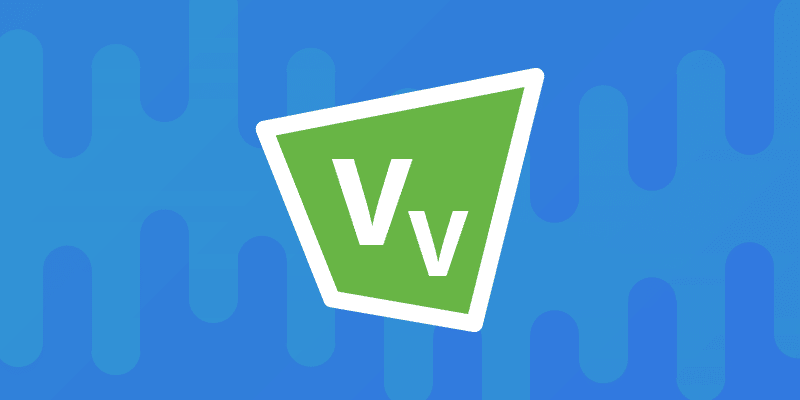 There are many reasons to use Snowbound's Document Viewer.
The first reason is that it is free to use. There are no monthly fees or charges for using the Viewer.
Second, the Viewer is easy to use. You can quickly open and view documents without having to install any software.
Third, the Viewer supports a wide range of document types. Whether you need to view PDFs, Word files, or Excel spreadsheets, the Viewer can handle it.
Fourth, the Viewer is fast. Documents load quickly and scrolling is smooth.
Finally, the Viewer is secure. Your documents are safe from prying eyes when you use the Snowbound Viewer.