Amazon Web Services

Amazon Web Services (AWS) provides a broad set of products and services you can use as building blocks to run sophisticated and scalable applications. Running your applications in the AWS Cloud can help you move faster, operate more securely, and save substantial costs; all while benefitting from the scale and performance of the cloud.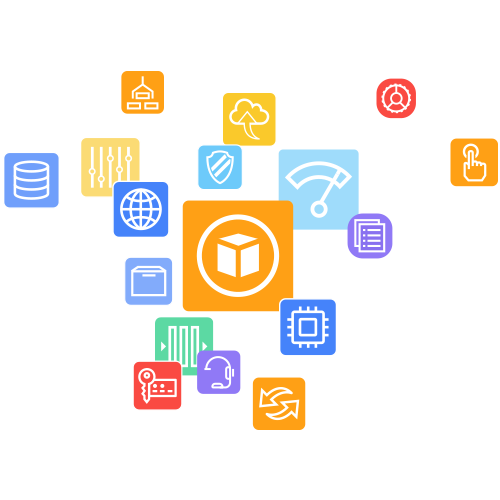 Amazon Web Services comprises of an assortment of products to meet your cloud-based needs such as:
• Compute
• Storage
• Database
• Migration
• Networking & Content Delivery
• Developer Tools
• Management Tools
• Security, Identity & Compliance
• Analytics
• Artificial Intelligence
• Mobile Services
• Application Services
• Messaging
• Business Productivity
• Desktop & App Streaming
• Software
• Internet of Things
• Game Development
The AWS platform handles demanding requirements for virtually any application.
Websites
• Reliable, highly scalable, and low cost website and web application hosting.
Backup and Recovery
• Durable, cost-effective options for backup and disaster recovery.
Archiving
• Affordable solutions for data archiving from gigabytes to petabytes.
DevOps
• Rapidly and reliably build and deliver products using DevOps practices.
Big Data
• Build and deploy highly scalable and secure Big Data applications fast.
High Performance Computing
• Enhanced networking and cloud-scale clusters for complex problems.
Internet of Things
• Easily scale to billions of devices and trillions of messages.
Business Applications
• Simplify management and lower the cost of existing business applications.
Content Delivery
• Accelerate websites, APIs, and video content.
Mobile Services
• A range of services to help you develop mobile apps that can scale to hundreds of millions of users globally.
Scientific Computing
• Analyze, store, and share massive data sets.
E-Commerce
• Drive small or large e-commerce businesses with our highly scalable, secure, solutions for online sales and retail.